We offer best quality Services.
Linez Technologies offers full range of IT consulting services, Web Design, Web Development, Business Process Mapping & Automation (Web, Desktop Application), System Design, Internet & Custom Application Development, eCommerce Solutions, Database Designing, Internet Marketing ,SEO, System Implementation and System Maintenance services. Any list of expertise, services and technologies that we work with will be incomplete.
We work with diverse skills and technologies in the course of providing technology solutions.
Web Design / Development
Corporate Identity & Logo Design
Desktop Application Development
eCommerce Solutions
Content Management Systems (CMS)
Customer Relation Management (CRM)
Mobile / iPhone / Android Application Development
ERP Solutions
Search Engines Optimization (SEO)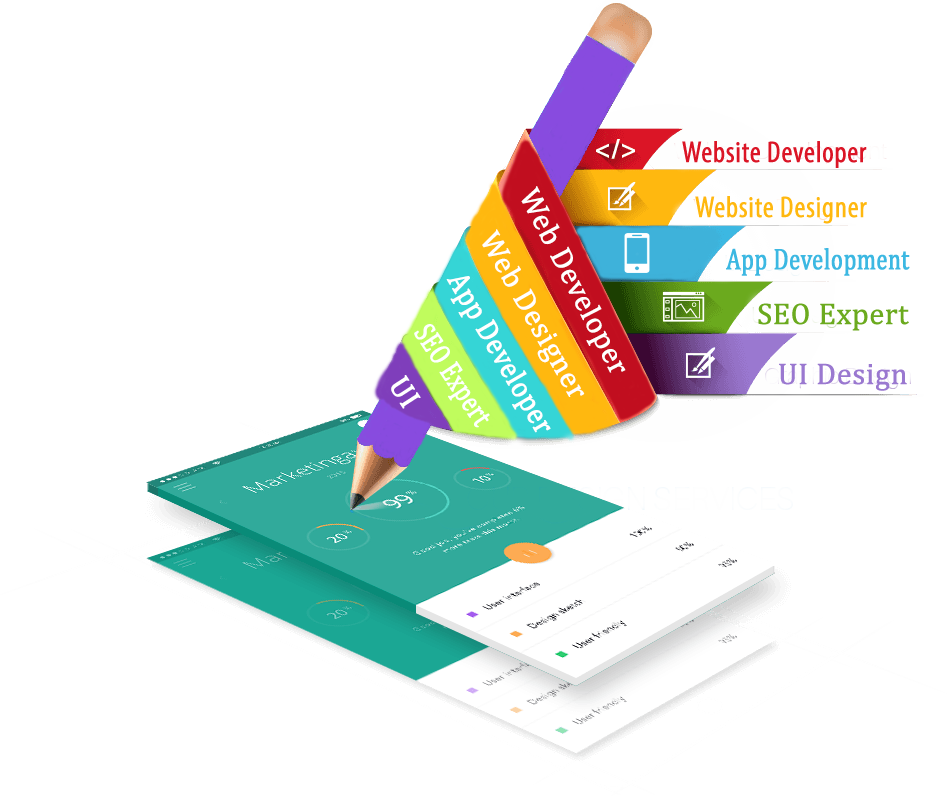 Technologies & Tools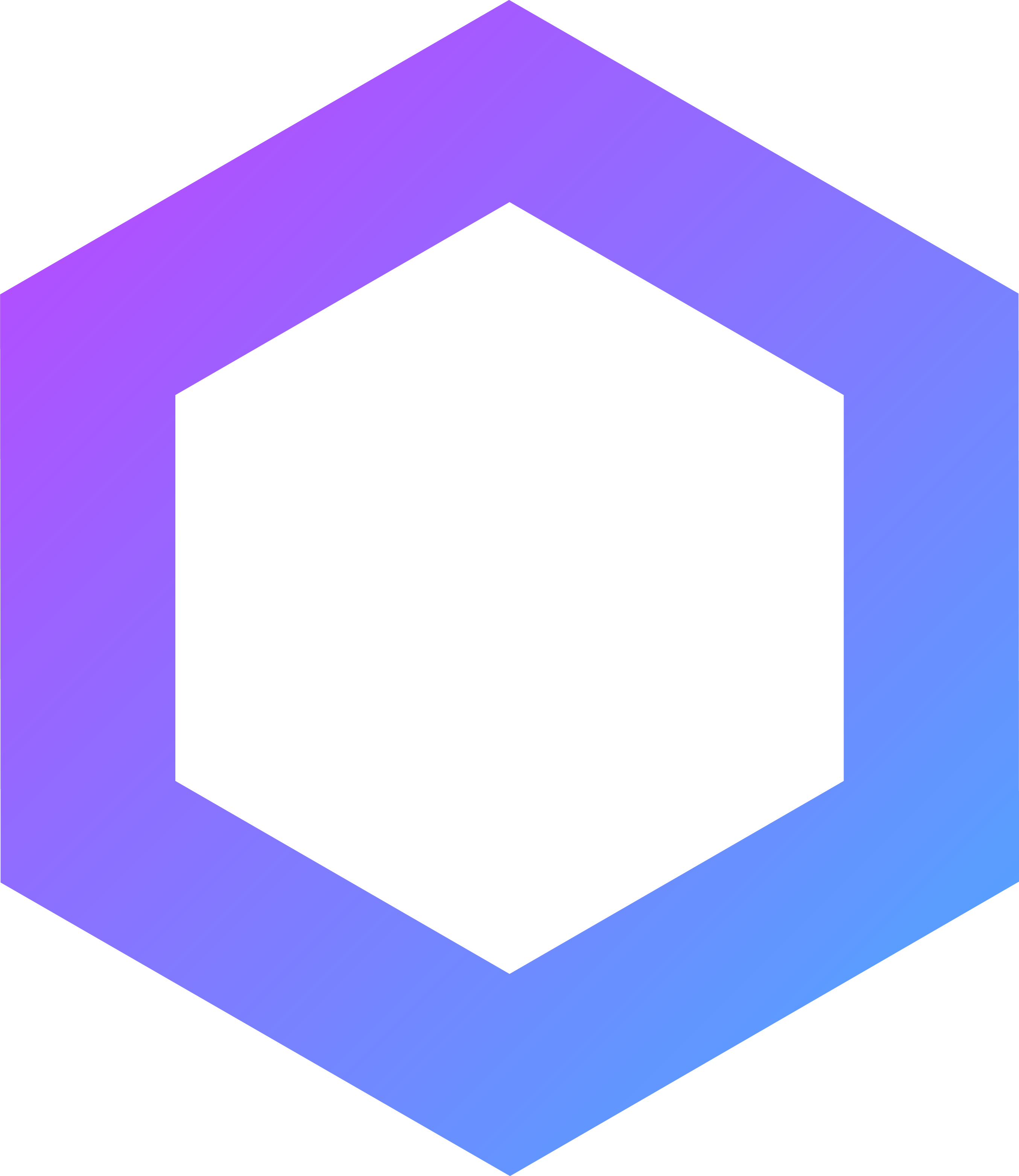 PHP, WordPress, Drupal, Meganto, Codeigniter, laravel

HTML, XHTML, HTML5, DHTML, CSS, CSS3, SASS, LESS, Bootstrap, Semantic-Ui, Font-Awesome, Foundation 5, Google Fonts

MySQL, SQL Light, MS SQL Server, MS Access, postgresql, Mongo DB

ASP, ASP.Net, C#, .Net (for Desktop Application), Framework 2, 3, 3.5,4.0

JS, Angular Js, Node JS, Vue JS, backbone JS, Json, Ajax, JQuery

Photoshop, Illustrator, Adobe XD, fireworks, corel draw

Swift, Objective C (IOS)

Android Studio, Java( Android )

Window Services, Web Services, WCF, WPF, MVC
Web/Software Designing & development
Software consulting focuses on advising companies on how best to utilize information technology to meet their goals and objectives.
Web Applications Development
Software Consulting
Database Applications
E-Commerce Development
App Development
Today is a world of cyber reality and for business having a cyber space is imperative, not just to beat the competition but to survive.
IOS App Development
Android App Development
Internet Marketing
SEO is a sub set of web promotion methods aimed at improving the ranking of a website to bring more visitors to the website.
Search Engine Optimization
Search Engine Submission
Social Media Optimization
Pay Per Click Management